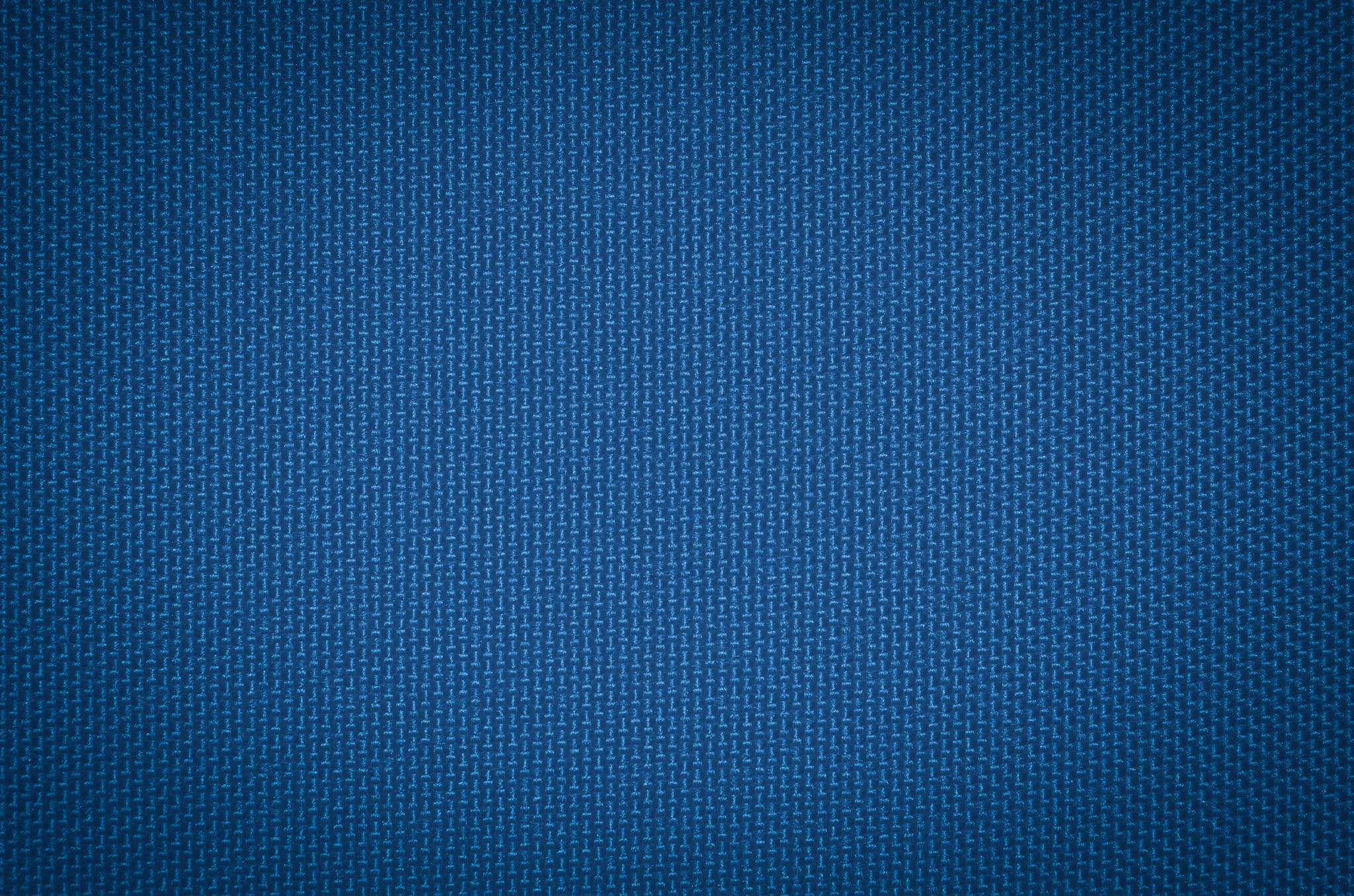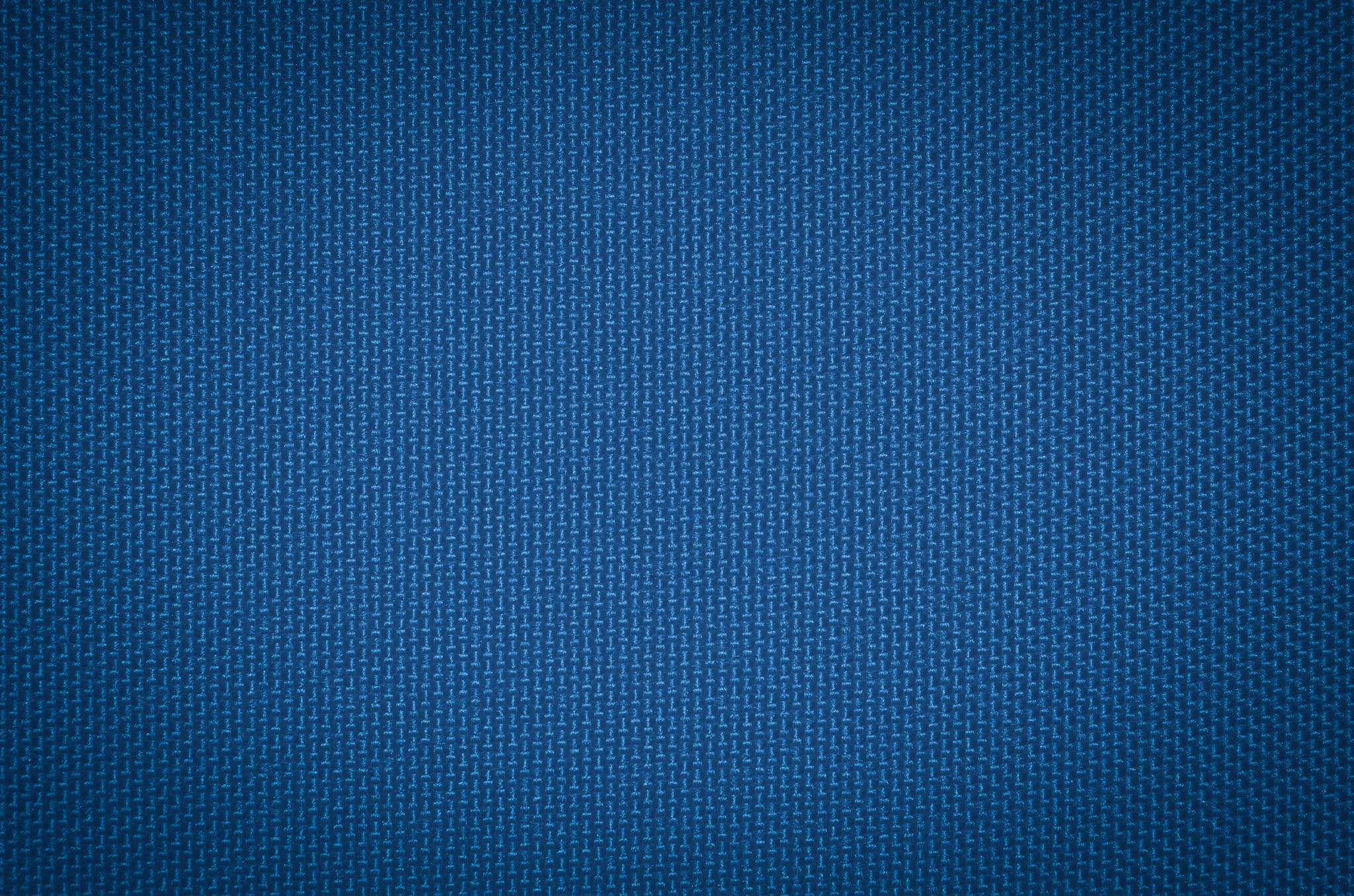 Self-lubricating bearings incorporate fabric woven of Teflon® PTFE fiber. Both the static and dynamic coefficients of friction of fabrics woven of 100% Teflon® PTFE fiber are virtually identical, allowing for the elimination of "stick-slip" behavior in self-lubrication bearing applications. Because Teflon® PTFE fibers are processed to a higher degree of molecular orientation than their resin counterparts, the stress-strain properties and resistance to cold flow of fabrics woven of Teflon® PTFE fiber are markedly improved over those of PTFE films. Fabrics woven of Teflon® PTFE fiber in resin-impregnated or composite bearings are very stable, quiet, and reliable. Because they require no lubrication, they do not contribute to equipment contamination and require less maintenance. Bearings incorporating fabrics woven of Teflon® PTFE fiber are commonly used in aerospace and automotive applications, office machines, and off-road equipment.
Teflon bearings require adhesion to a rigid material forming the body of the bearing. Being non-stick, Teflon materials inherently resist such adhesion. 
Stern
EWS
facilitates polymeric adhesion by weaving 3-D fabrics, with Teflon fiber on one side interwoven with fiberglass (or other resin-compatible fiber) on the reverse side.  Brown Teflon fiber on one side, white adherent fiber on the other. Furthermore,
Stern
EWS
  bearing fabrics limit the permeability of the bonding resin through the fabric to effect the designed coefficient of friction of the manufactured Teflon bearing surface.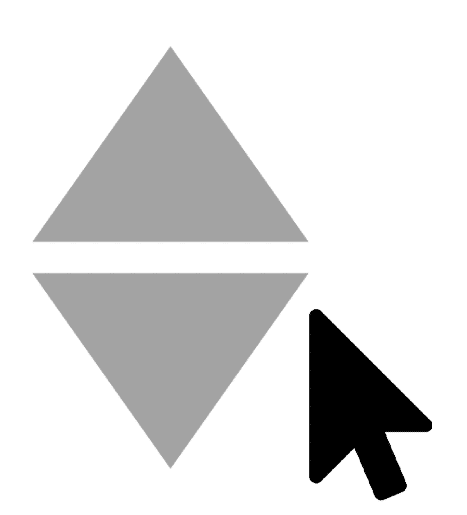 Click on the arrows to sort each parameter.