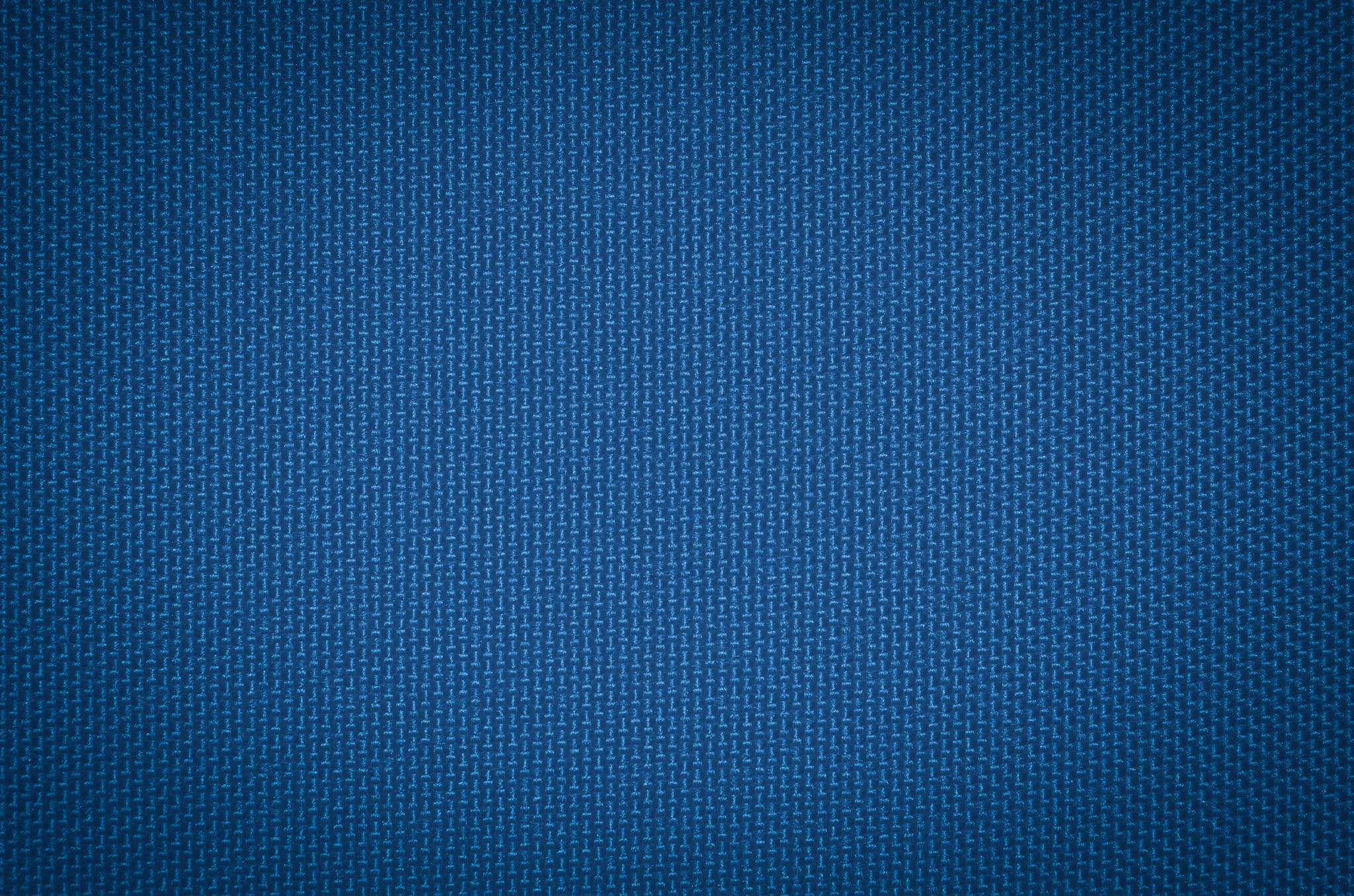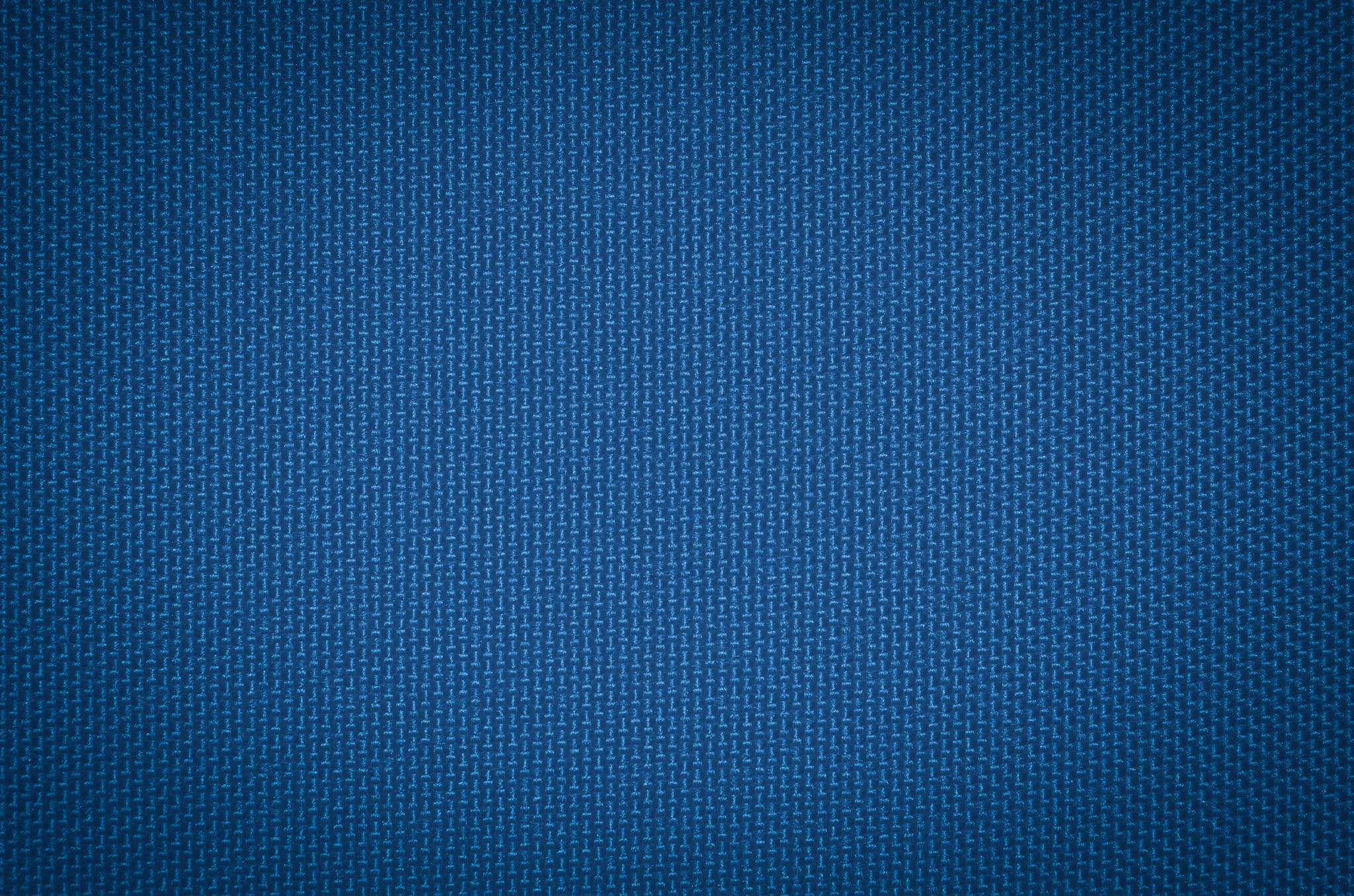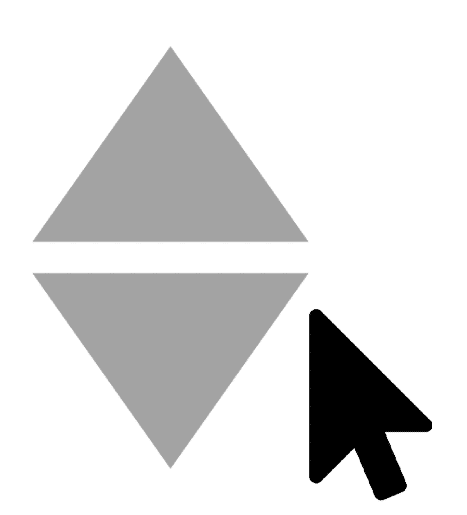 Click on the arrows to sort each parameter.
To specify, simply contact us with your application details, preferred yarn content, width, volume, and delivery specifics. You can also browse our fabric and materials catalog. STERN EWS is eager to answer any question regarding our fabrics, capabilities and precision services.
EXPERIENCE AND KNOWLEDGE YOU CAN TRUST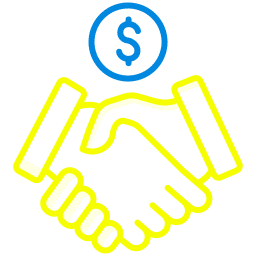 Support
As a primary source provider for many of our clients, STERN EWS supports them by meeting expectations with consistency.