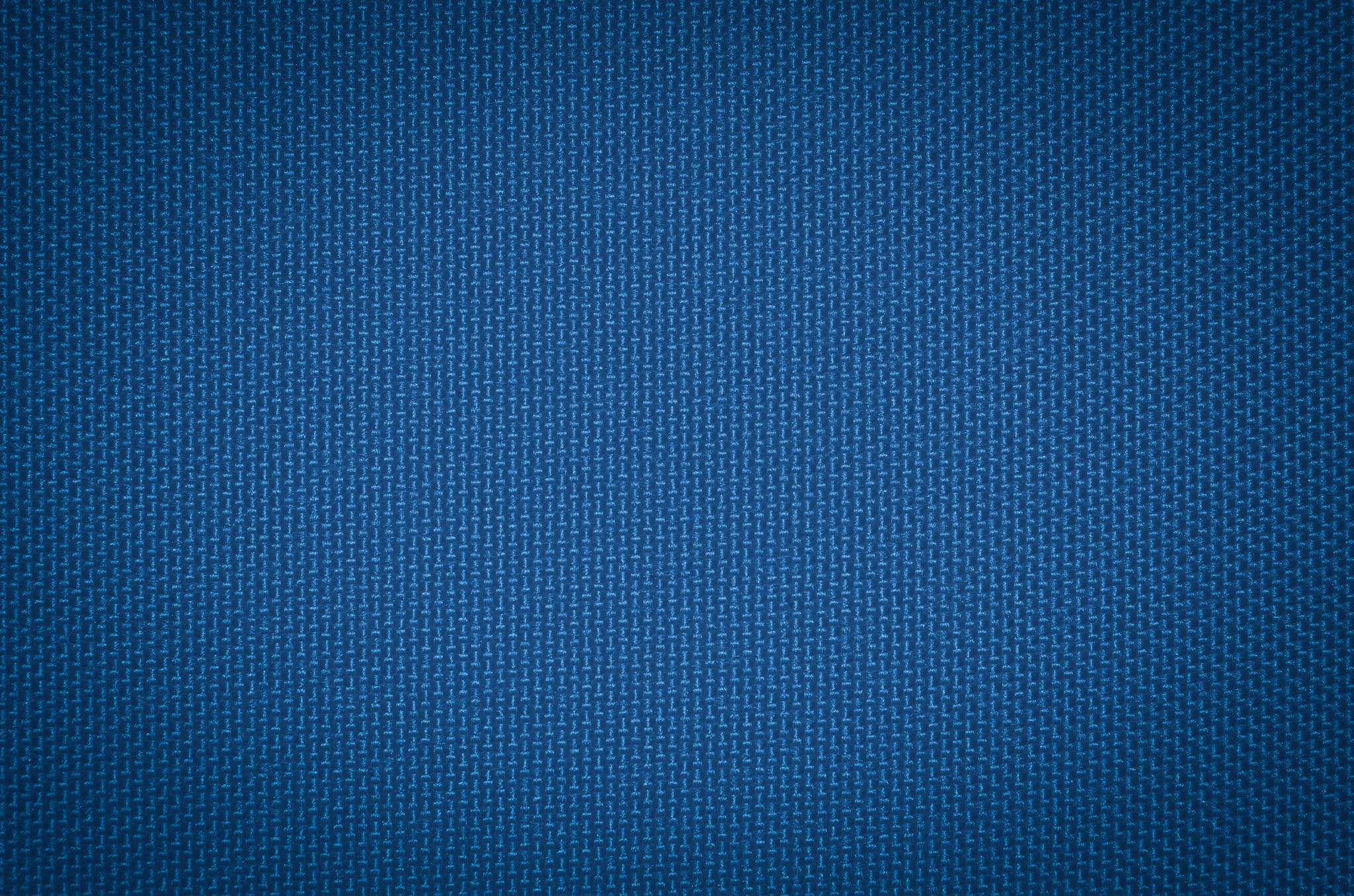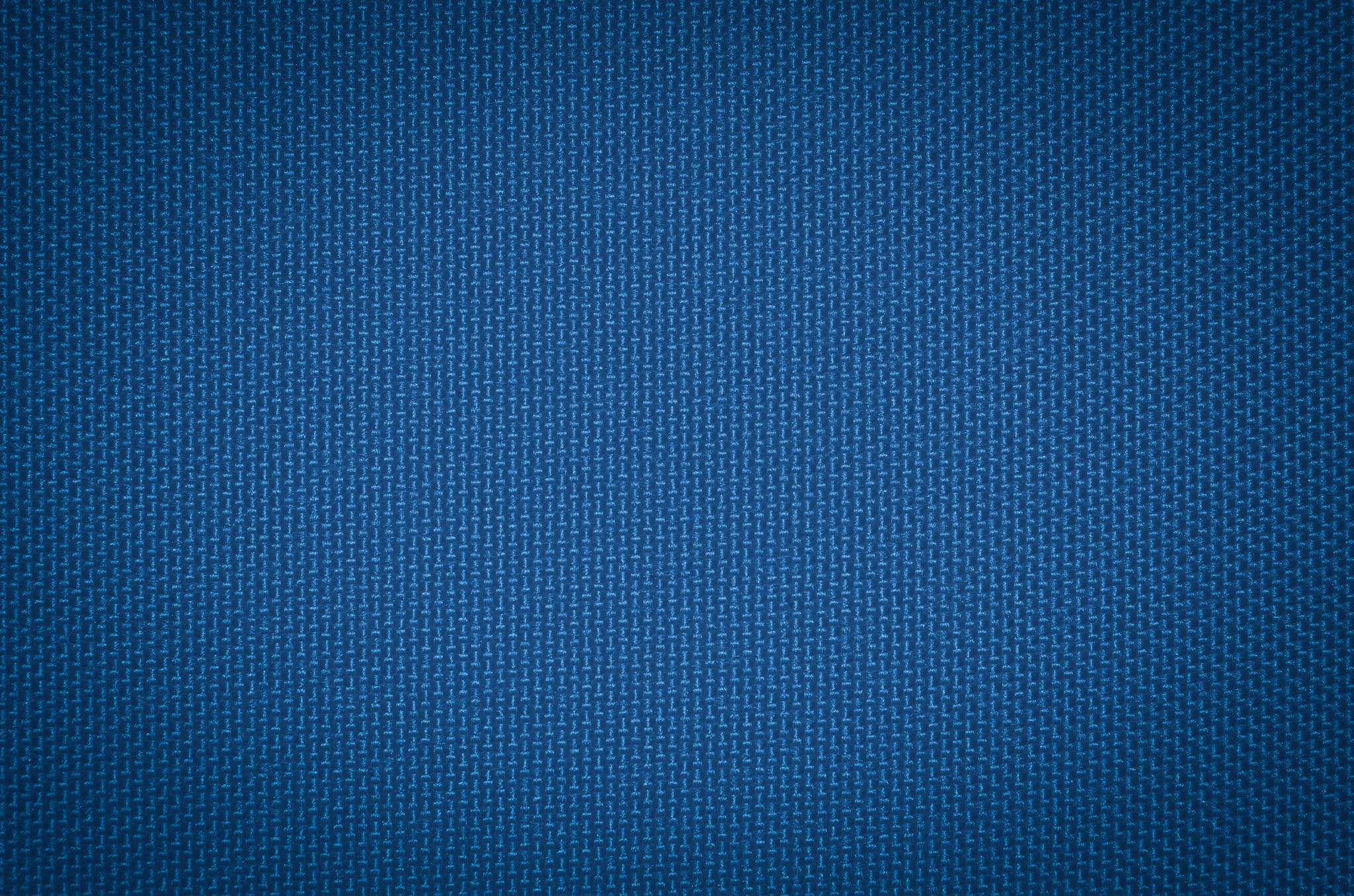 ChemStat™ 939G Plus soles offer gamma radiation compatibility, as well as static dissipation, wearer comfort, and slip-resistance. They should be used only in sterile environments with a laundry protocol requiring gamma sterilization. Owing to their softer composition, ChemStat™ 939G Plus soles should be used in cleanrooms with smooth tile floors, not raised grid floors or floors characterized by gratings or similarly abrasive conditions. For quality control purposes, ChemStat™ 939G Plus soles are cream-colored and are stamped with the identifier ChemStat™ 939G.
Note: The abrasion resistance of ChemStat™ 939G Plus soles is 1/3 that of ChemStat 939E Plus soles, based on Taber Abrasion testing using an H18 wheel. Therefore under similar conditions of wear and absent gamma sterilization, ChemStat™ 939E Plus soles will generally last about 3 times longer than ChemStat 939G Plus soles.

Note: For steam sterilization, ChemStat™ 939G Plus soles must be laid flat to avoid deformation.
The heel and toe areas of all ChemStat™ 939 soles are reinforced to resist premature wear. Raised bumps on the exterior of bottom of the sole reduce hydrodynamic slippage when fluids are present on tile or perforated floors.
The longevity of either type of ChemStat™ 939 Plus sole is determined by many factors, including but not limited to chemical exposure, cleaning and sterilization method, floor surface texture, sewing method, and frequency of wear. It is the responsibility of the cleanroom laundry and cleanroom operator to determine suitability for use of either compound in the selection of ChemStat™ 939 Plus soles. Because of the varied conditions found in electronics and sterile cleanrooms, no warranty is expressed or implied for the life of ChemStat™ 939 Plus soles beyond what is listed under Limited Product Warranty. Historically, ChemStat™ 939E Plus soles have met or exceeded the requirements of all standard 3-year cleanroom laundry contracts.
Note: Direct or indirect chemical exposure in the cleanroom or laundry process may cause ChemStat™ 939 Plus soles to vary +/- 1/2 size differential over the life of the bootie.
For added bootie durability, ChemStat™ 939T Plus is available. It is a mid-weight, high strength polyester fabric with a ¼" conductive grid used to reinforce the interface between the lightweight upper fabric and the much heavier ChemStat™ 939 Plus sole.
ChemStat™ 939 Plus Soles, MSDS
ChemStat™ 939 Plus Soles do not require Material Safety Data Sheets (MSDS) because they are "articles" within the meaning of 29 C.F.R. 1910.1200 (c). They are formed to a specific shape or design during manufacture, have an end-use dependent on their shape or design, and do not release or otherwise result in exposure to hazardous chemicals under normal conditions of use.
ChemStat™ 939 Plus Soles, RoHSNVEEE Directives
Stern EWS has determined from supplier disclosure that heavy metals such as lead, mercury, cadmium, hexavalent chromium, and polybrominated biphenyls, and polybrominated diphenyl ethers are not used as ingredients in the production of ChemStat™ 939 Plus soles. Therefore, we are confident that the levels of restricted materials are below the limits established by RoHS Directive on the restriction of the use of certain hazardous substances in electrical and electronic equipment (2011/65/EU) and WEEE Directive on waste electrical and electronic equipment (2012/19/EU).
The ingredient information is based on our supplier's disclosure information. Stern EWS has not performed any testing to determine if the products are free from banned substances. Since conditions of use are outside of our control, we make no warranties and assume no liability in connection with any use of this information.
Content

Custom nitrile rubber

Voltage Decay Time (Fed Std 101C Method 4046)

0.05 sec

Foot to Ground Resistance

108 ohm

Effective Surface Resistivity (EOS/ESD S11.11)

 108-109 ohms/sq

Flame Retardance (NASA NHB 8060.1B)

Class 1

Taber Abrasion (H18 wheel)
ChemStat™ 939E Plus, ChemStat™ 939G Plus
300
900
Initial Modulus (ASTM D 412)
ChemStat™ 939E Plus, ChemStat™ 939G Plus
50 lbs.
100 lbs.

Durometer, Shore A (ASTM D 2240)

62

Static Coefficient of Friction (ASTM F 489)

0.44

Laundry Compatibility

DI water, perchlorethylene, Freon  See Laundry Guides

Sterilization Compatibility

Steam autoclave*
Gamma radiation**
See Laundry Guides

Dimensional Stability

 See Laundry Guides
* Use caution to lay flat to avoid deformation.
** ChemStat™ 939G, 150 Mrad
ChemStat™ Antistatic Fabrics