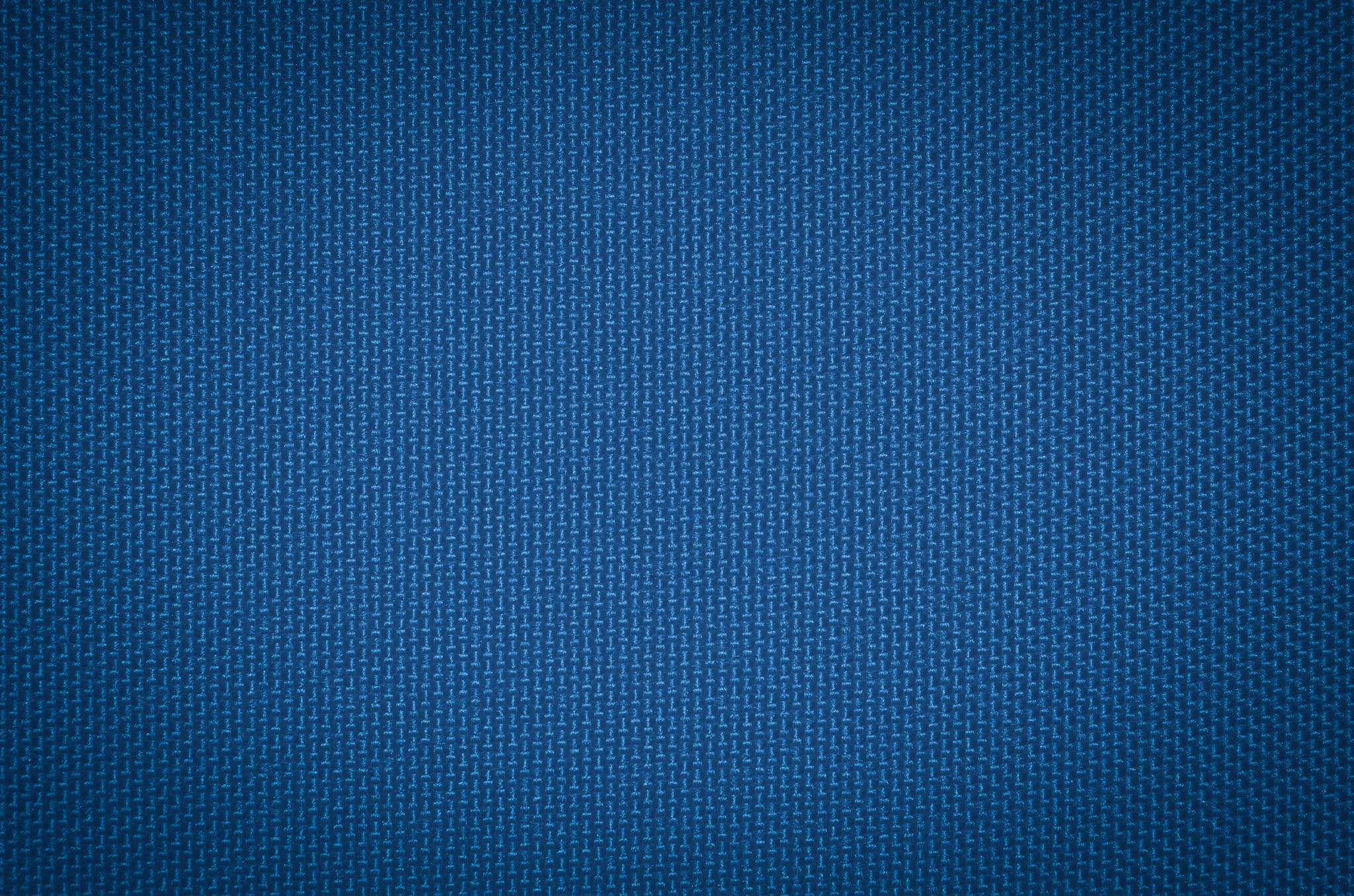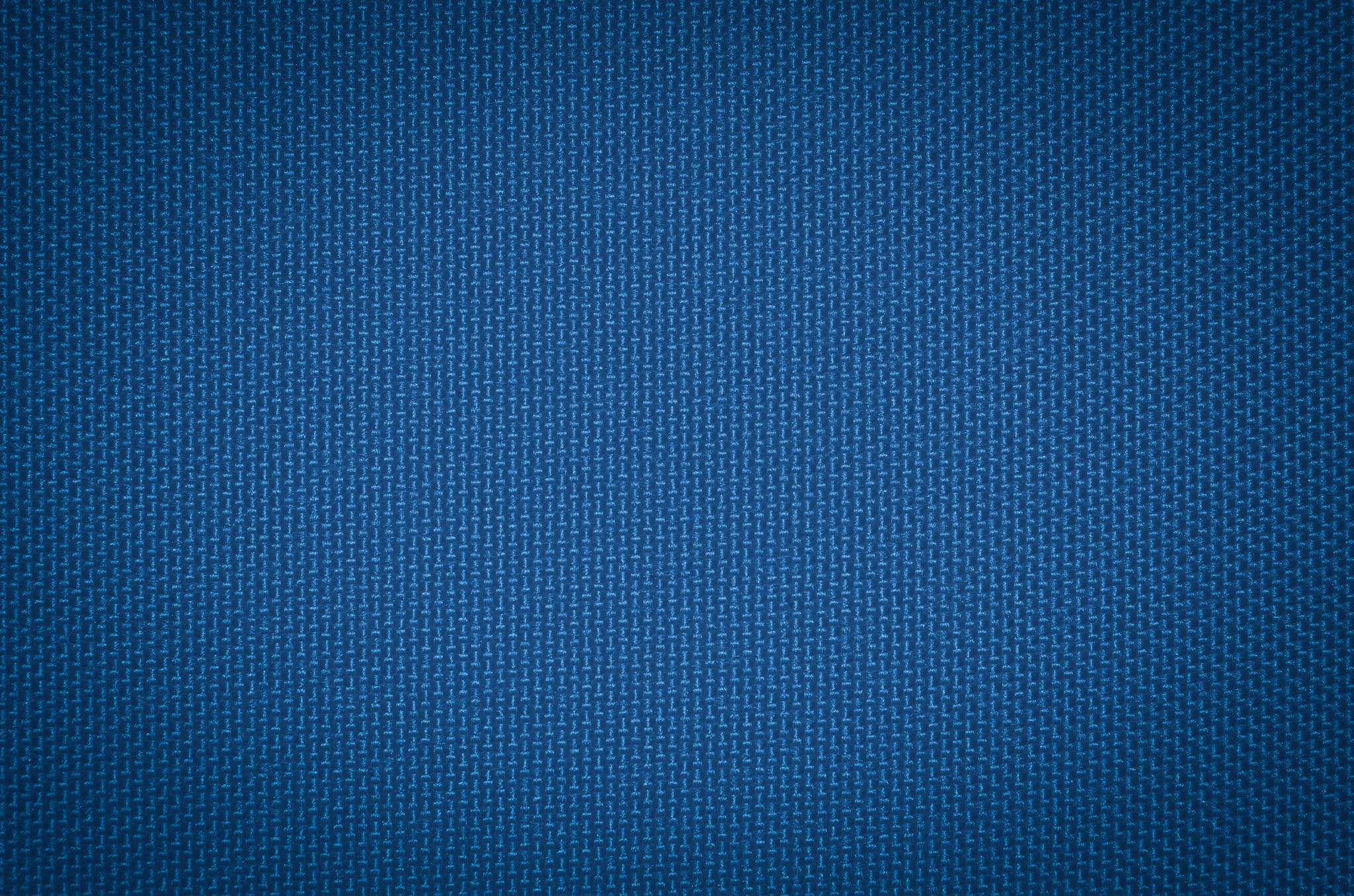 Contact Us
Arc Flash Protection: ChemArc™
Contact Us
Arc Flash Protection: ChemArc™
Government agencies and international technical associations have addressed and continue to address the problem:
OSHA regulation 1910.269 requires that "employees shall wear clothing resistant to flash flame wherever there is possible exposure to an electric arc flash."

The International Electrotechnical Commission (IEC) has issued IEC 61482-1, a standard method for testing material and garments against the thermal hazards of electric arcs. The tests determine the arc thermal performance value (ATPV). ATPV is a material property characterizing the protective effect against second-degree skin burns.

The National Fire Protection Association (NFPA) has issued NFPA 70E advising that apparel made of polyester, nylon, acetate, or rayon be prohibited from the workplace where a risk of arc flash exists.

The American Society for Testing of Materials (ASTM) has issued specification ASTM 1506, "Standard Performance Specification for Textile Materials for Wearing Apparel for Use by Electrical Workers Exposed to Momentary Electric Arc and Related Thermal Hazards."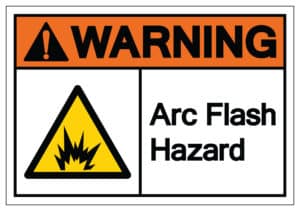 Warning: The rating of the fabric in itself is not an indicator of protection; ultimately the protective garment made from ChemArc™ fabric must be rated for total arc flash protection. Moreover, the use of flame-resistant Nomex® clothing does not necessarily preclude the possibility of burn injury; the thickness of a fabric layer or the number of layers must increase with increased hazard levels.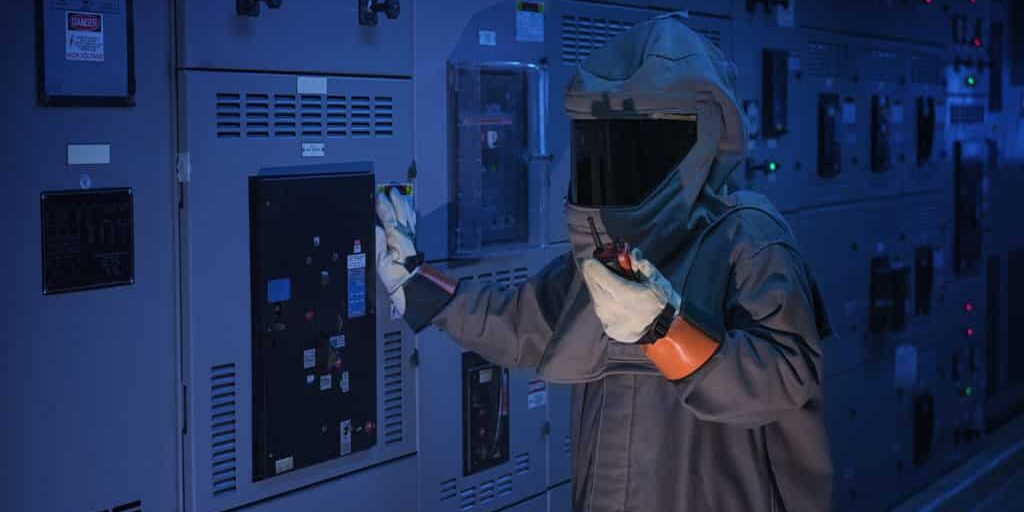 Electrical arcs can occur in everyday industrial environments when electrical power sources de-energize explosively through the air. Typically less than one second in duration, electrical arcs can generate very high levels of radiant heat energy and can cause severe electrical burns. Protective apparel can protect workers against thermal arc consequences.
Composed of 100% filament Nomex®, the ChemArc™ line of products is not only inherently flame retardant and static dissipative but also compatible with all cleanroom protocols. They exhibit Arc Thermal Performance ATPV ratings from 4 to 12 cal/cm2 in accordance with ASTM F1959-99 and meet Class 1 or Class 2 ATPV ratings when tested in accordance with IEC 61482-1, Method A.
ChemArc™ fabrics pass the FR requirements of NFPA 2112, and meet the FR requirements of NFPA 70E and NASA NHB 8060.1B (for refueling in presence of hypergolic fuels). 
ChemArc™ fabrics are resistant to sterilization by gamma irradiation and steam.
OUR FEATURED ARC FLASH PROTECTION INCLUDES:
ChemArc™ 5, 6, 8, and 12 may be used as the outer layer of a protective garment. Each employs a patented grid of conductive carbon-polyester yarn (US Patent 4,606,968). The grid rises slightly above the plane of the fabric, acting as a wick to draw static electricity out of the fabric and then to dissipate it innocuously into the surrounding humidified air.
ChemArc™ 4 is a lightweight Nomex® fabric without static protection that can be used as an undergarment, part of a multi-layer garment system to provide additional layering and protection.
All ChemArc™ products are designed for durability and tear resistance while being comfortable to wear.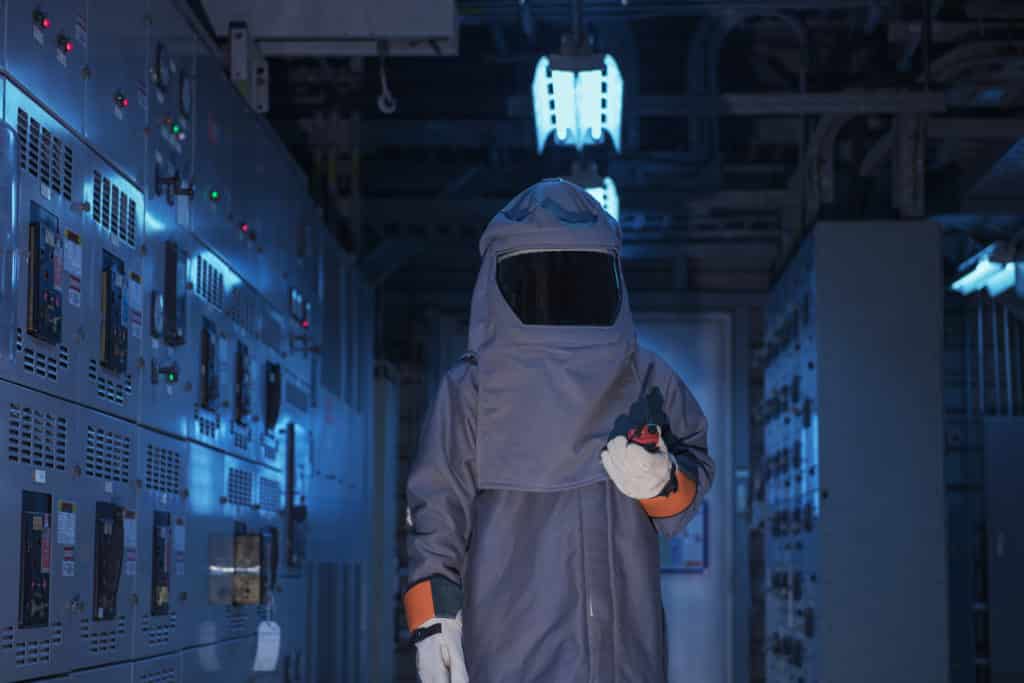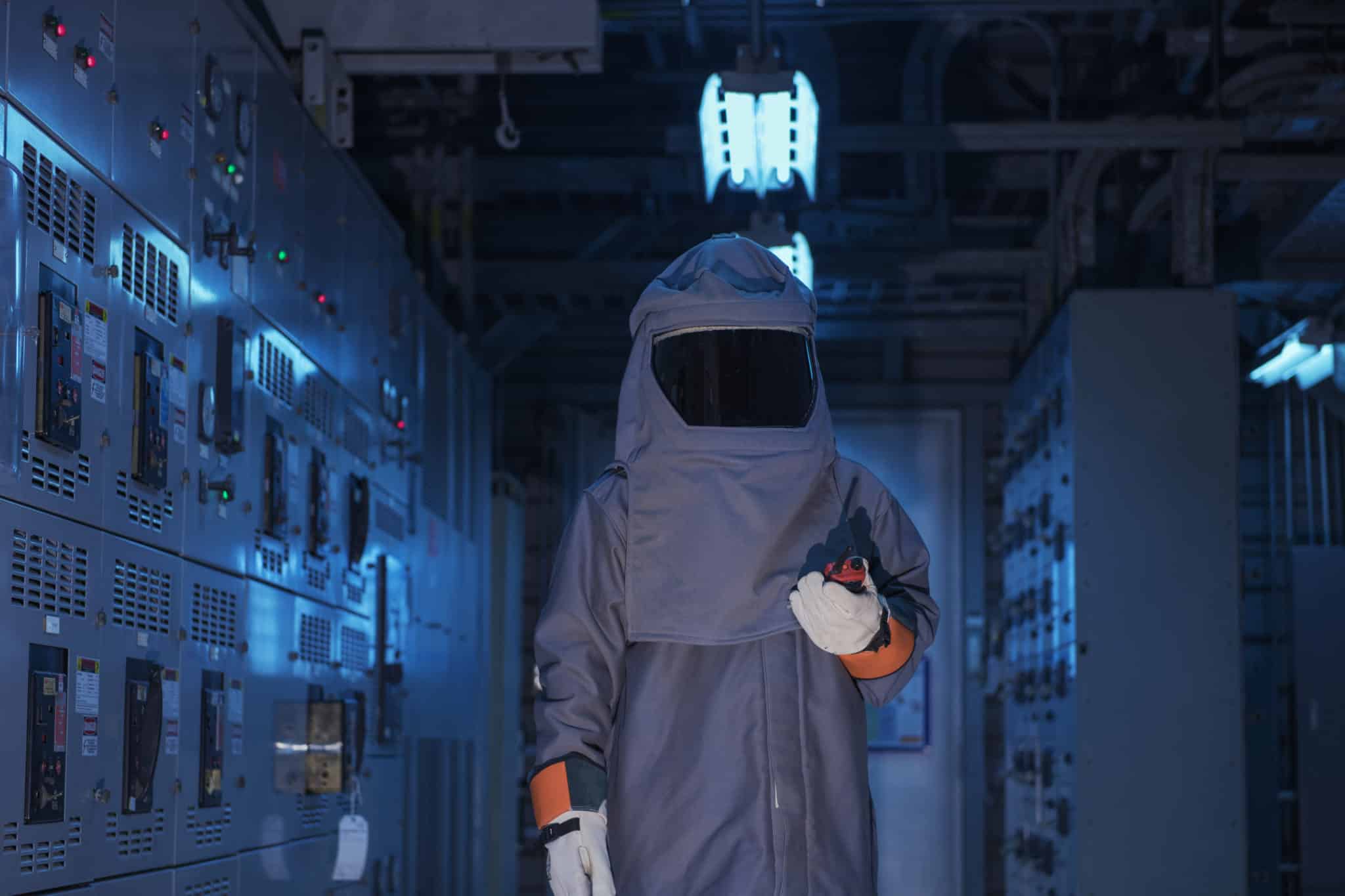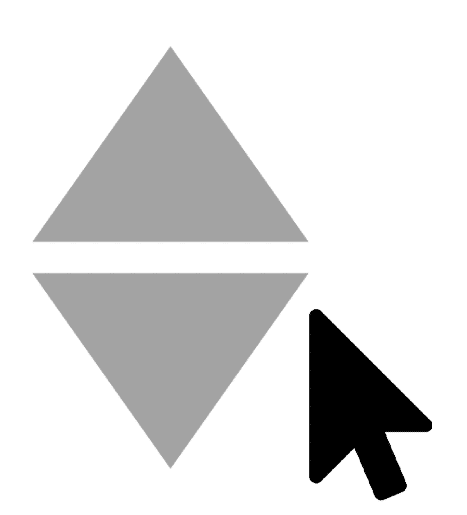 Click on the arrows to sort each parameter.
EXPERIENCE AND KNOWLEDGE YOU CAN TRUST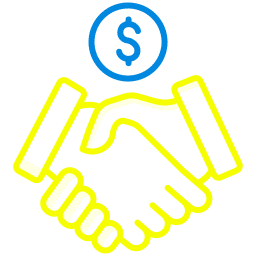 Support
As a primary source provider for many of our clients, STERN EWS supports them by meeting expectations with consistency.