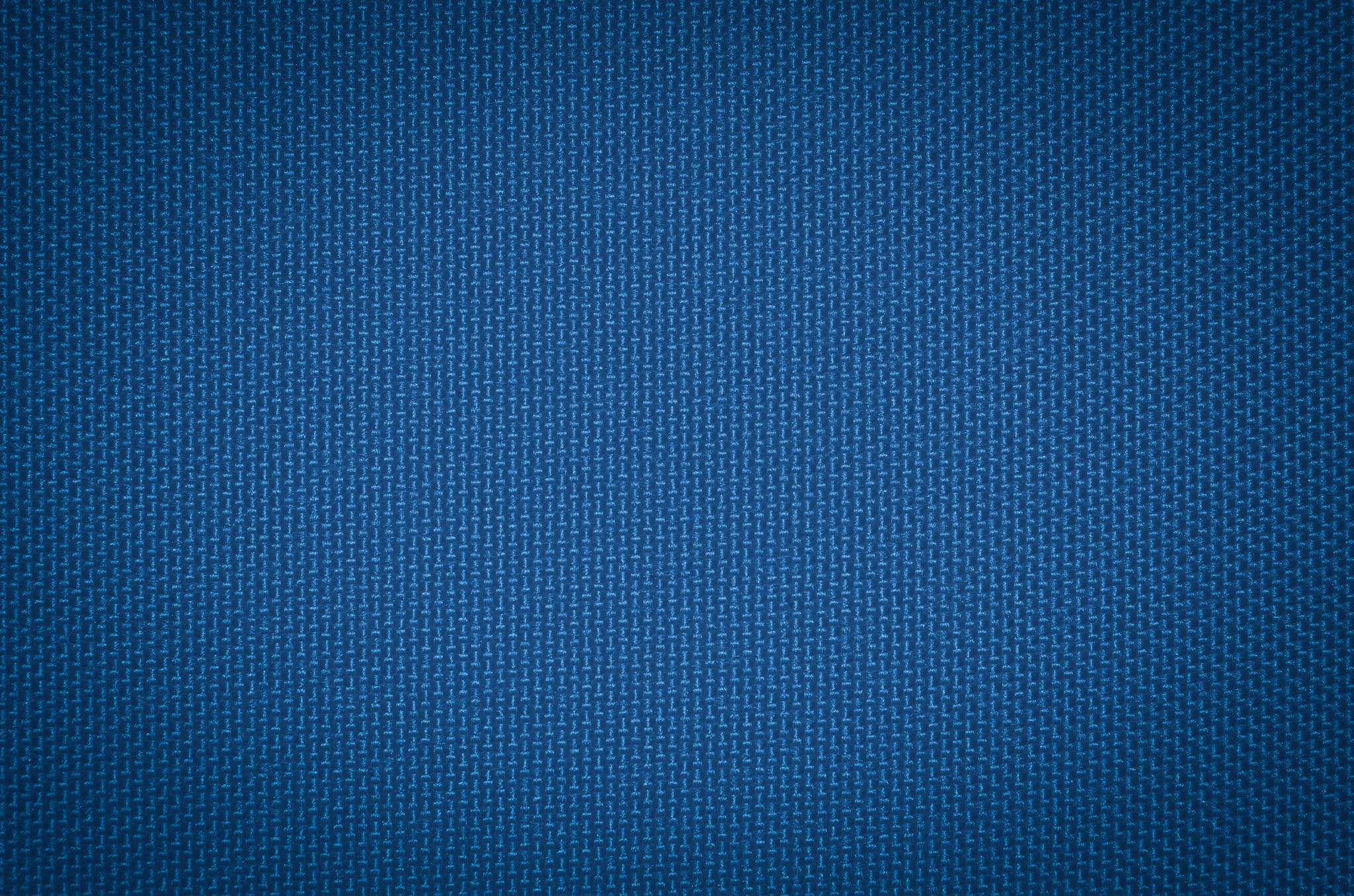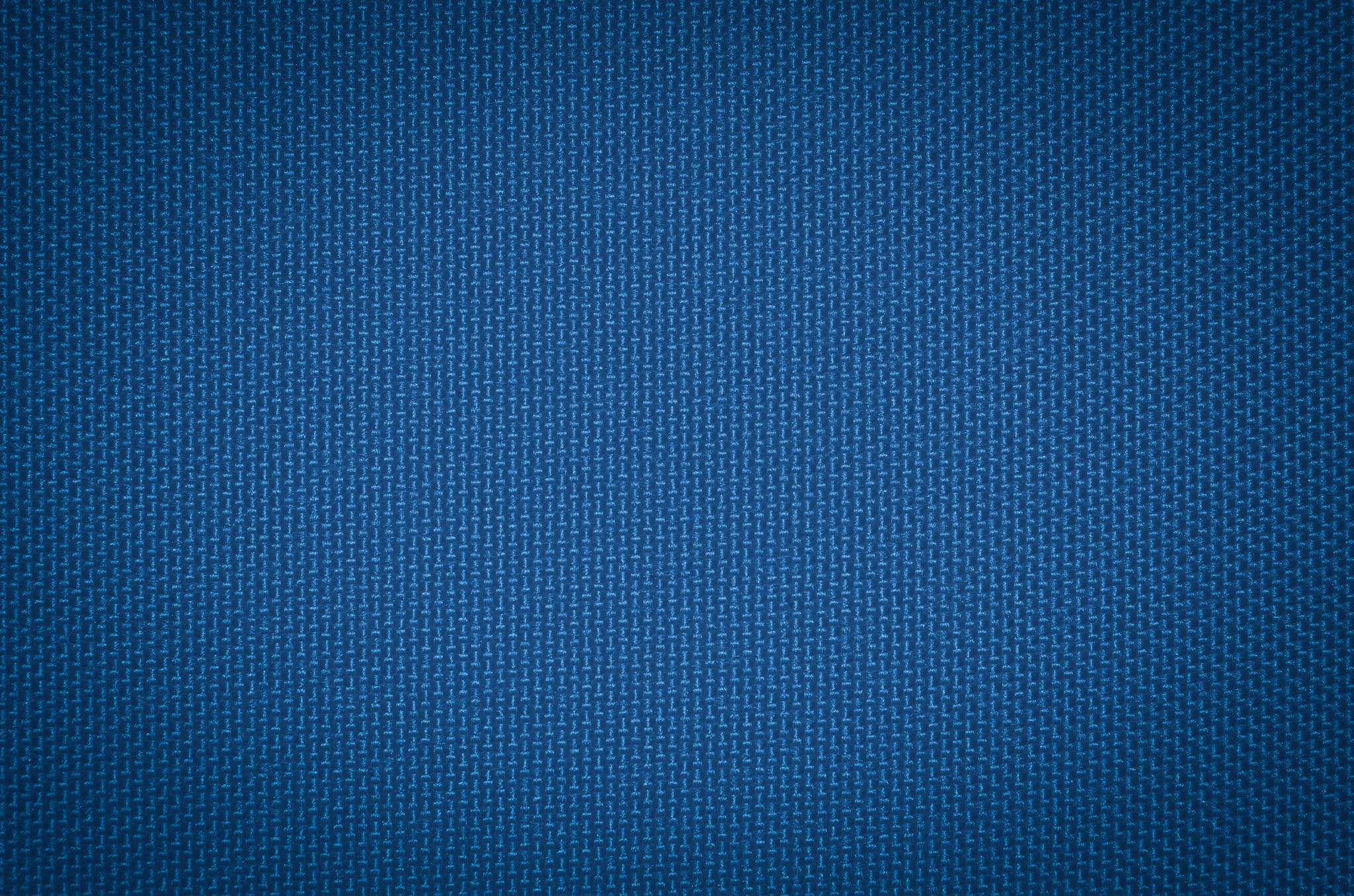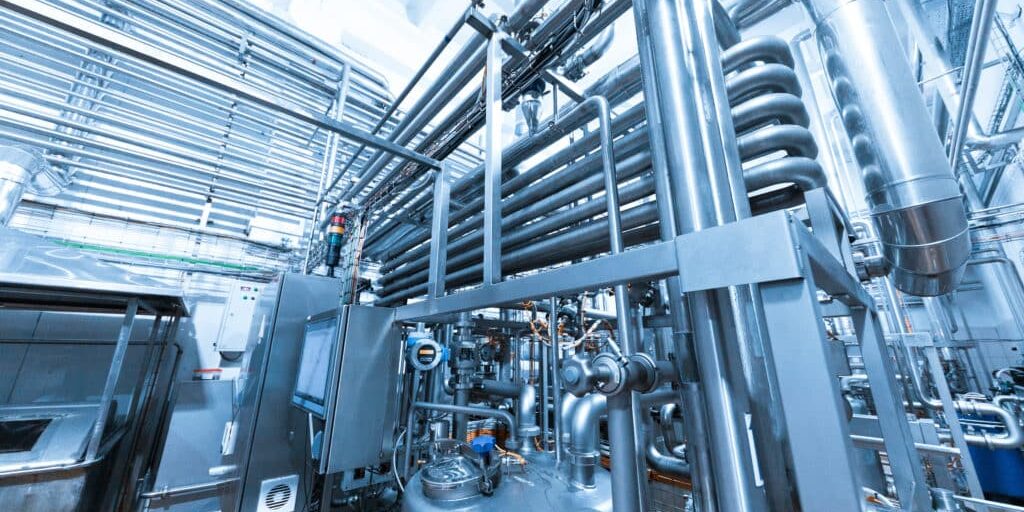 STERN EWS produces a full range of wet filtration fabrics for the pharmaceutical and petrochemical industries. Permeability (porosity) is a key variable that must be maintained to tight tolerances across the width and length of the fabric. Almost all of the fabrics that STERN EWS produces involve permeability control to some extent.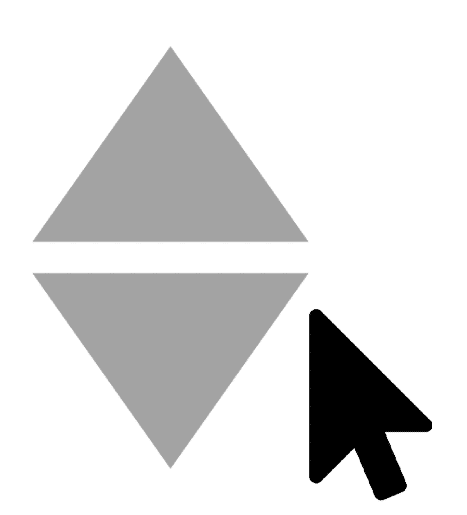 Click on the arrows to sort each parameter.
EXPERIENCE AND KNOWLEDGE YOU CAN TRUST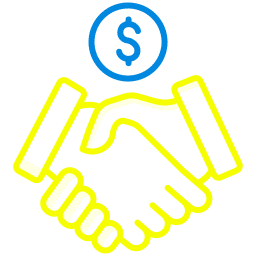 Support
As a primary source provider for many of our clients, STERN EWS supports them by meeting expectations with consistency.