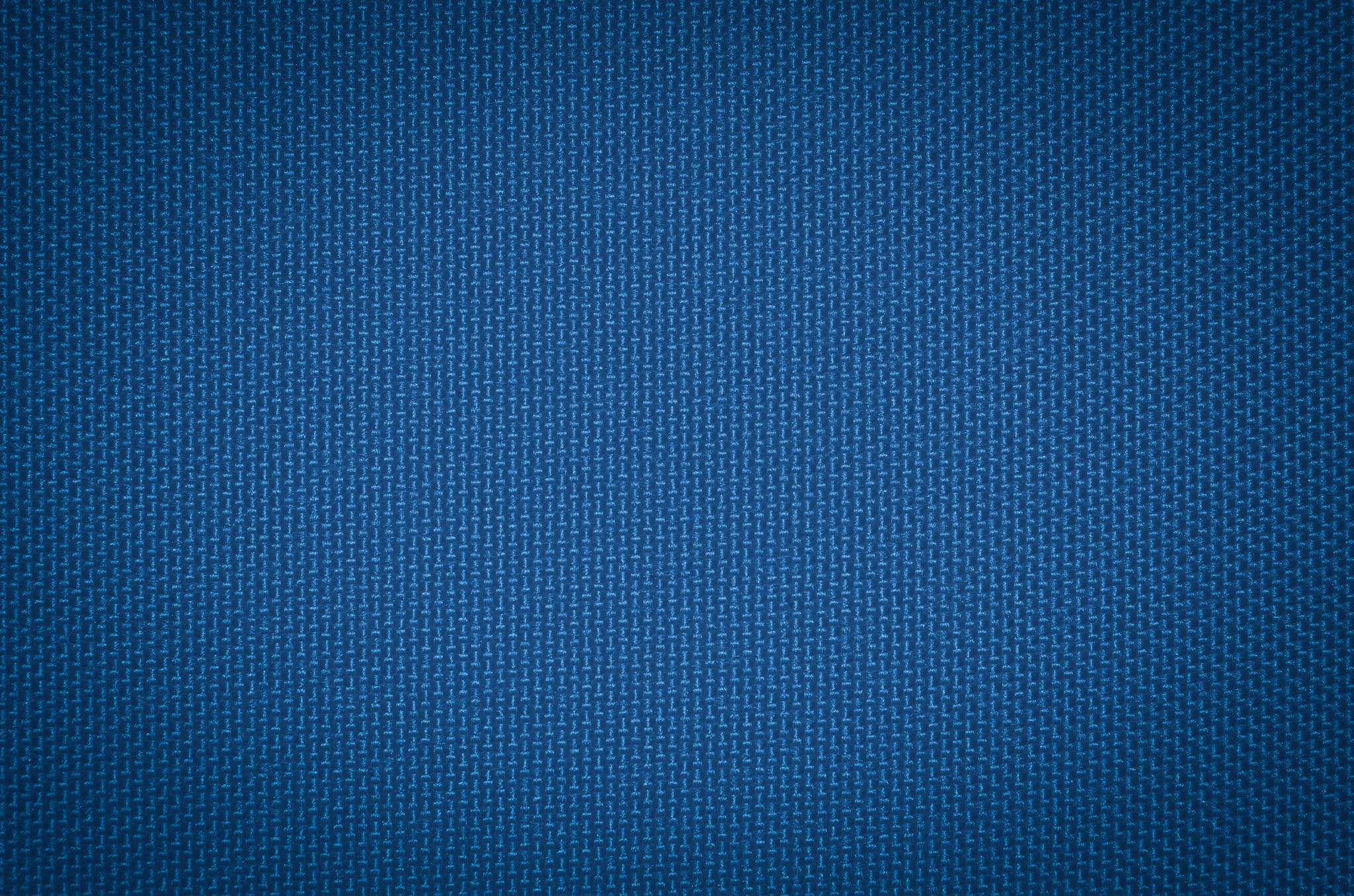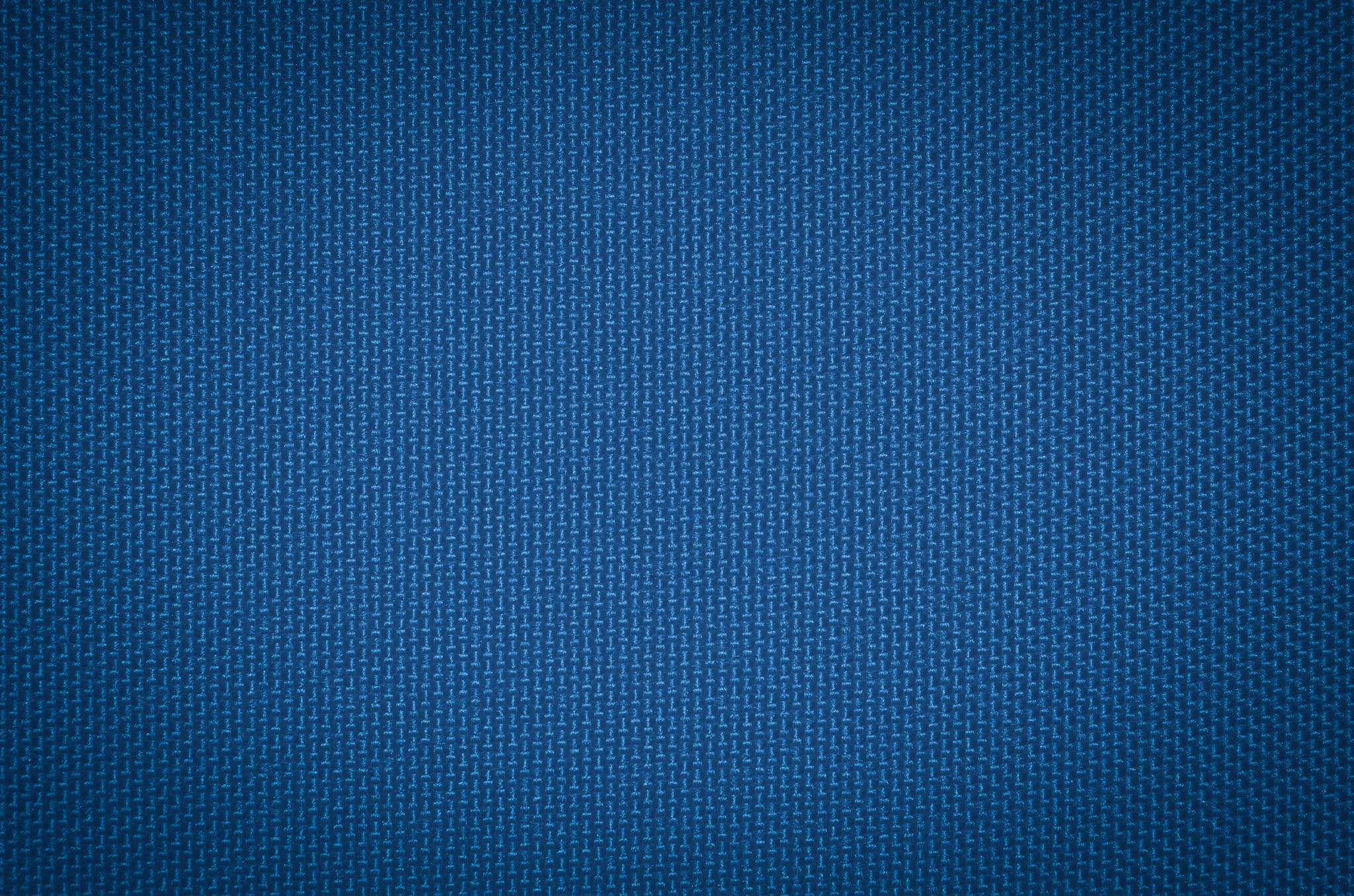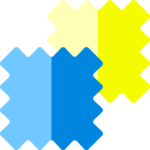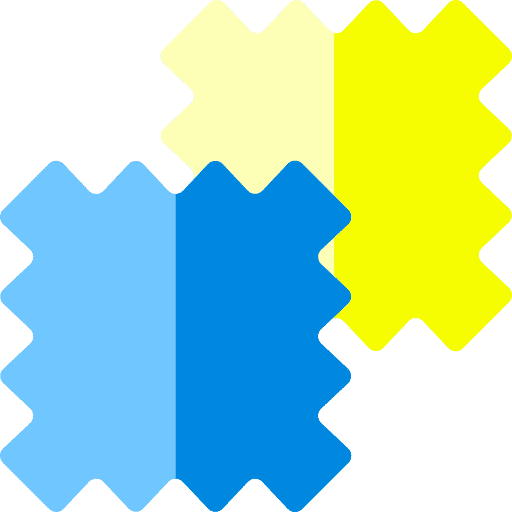 Technical Library
Because we have amassed a vast technical library of fabric designs, you can use our technical staff to interpolate and extrapolate between pre-existing designs to create new products quickly.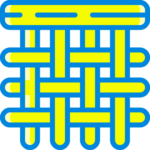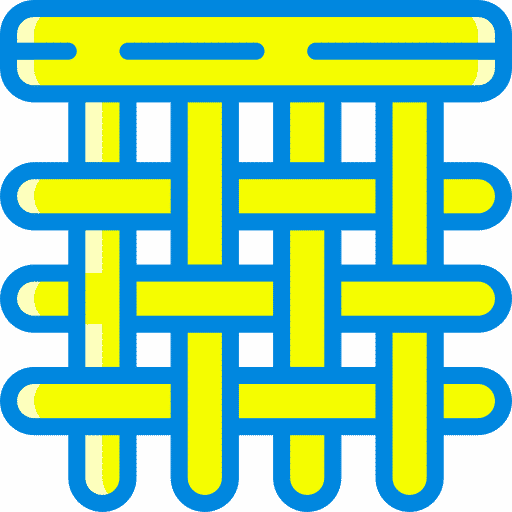 Integrated Production
Because we control every phase of production under one roof, you can rely on our production schedule.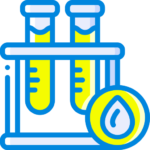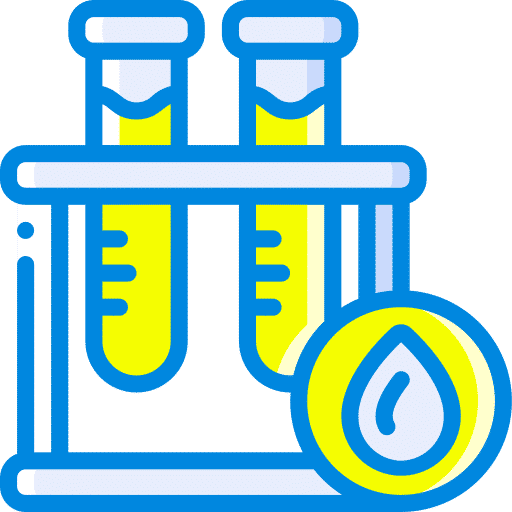 Testing and Quality Assurance
Because we maintain a system for calibrating process gauges and testing equipment, you can rely on the accuracy of our lot tests.
Our quality management system is certified to ISO 9001:2015.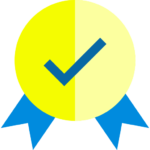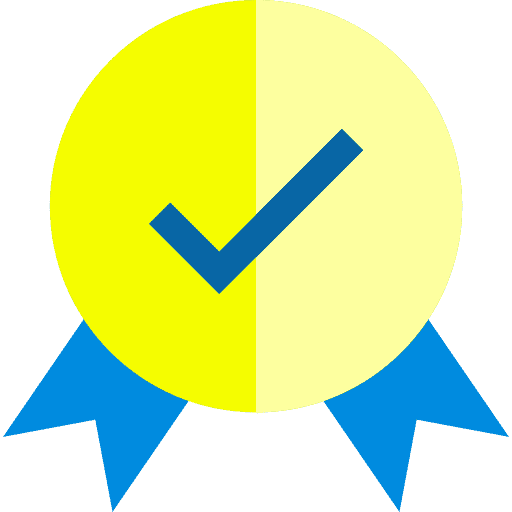 Maintenance and Equipment Design
Because we utilize a manufacturing process that is robust, with modern equipment that is well-maintained, you can expect continuity of production.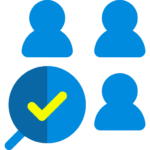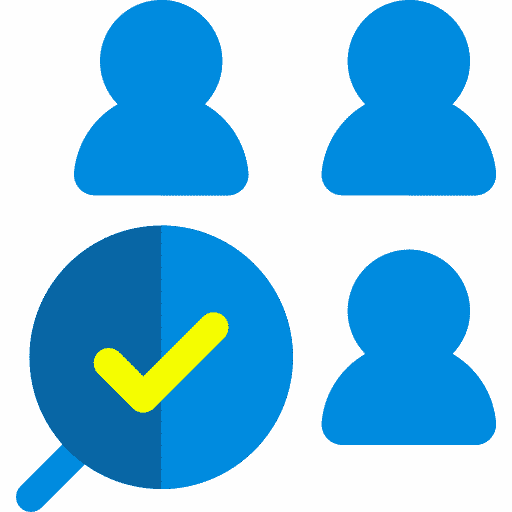 ... And a Great Place to Work!
Because we enjoy low personnel turnover, you can enjoy continuity of supply. Our labor force enjoys a multi-year collective bargaining agreement that works well for us.
EXPERIENCE AND KNOWLEDGE YOU CAN TRUST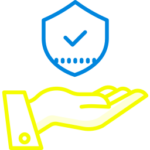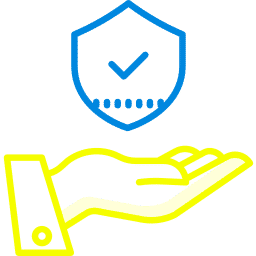 Quality
ISO 9001 certified production to deliver consistent product every day.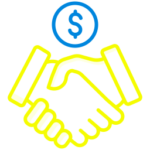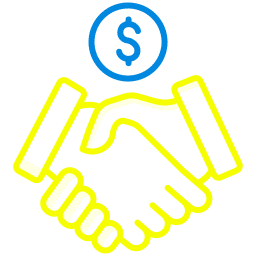 Support
As a primary source provider for many of our clients, STERN EWS continues to support clients by meeting expectations with consistency.