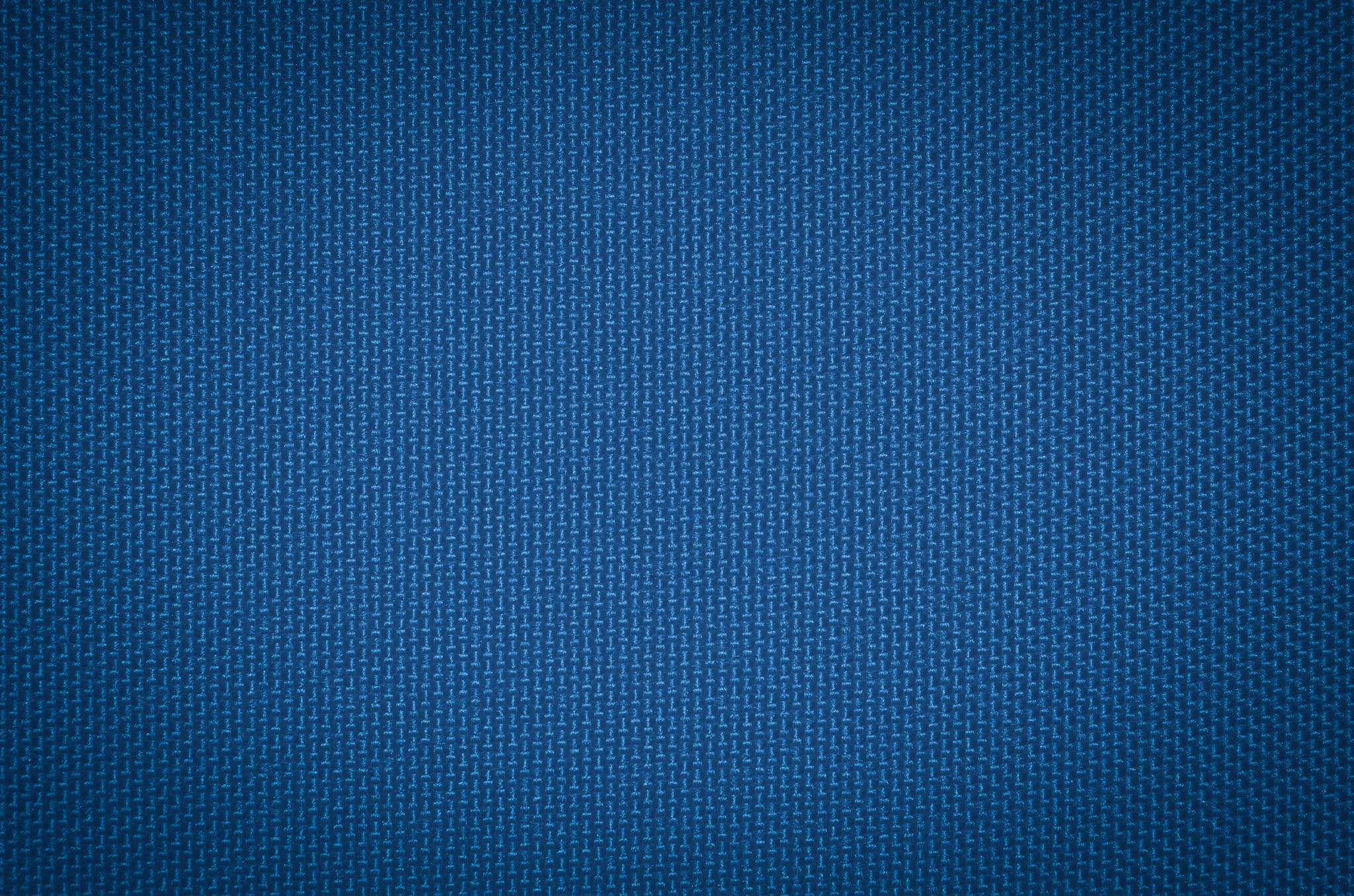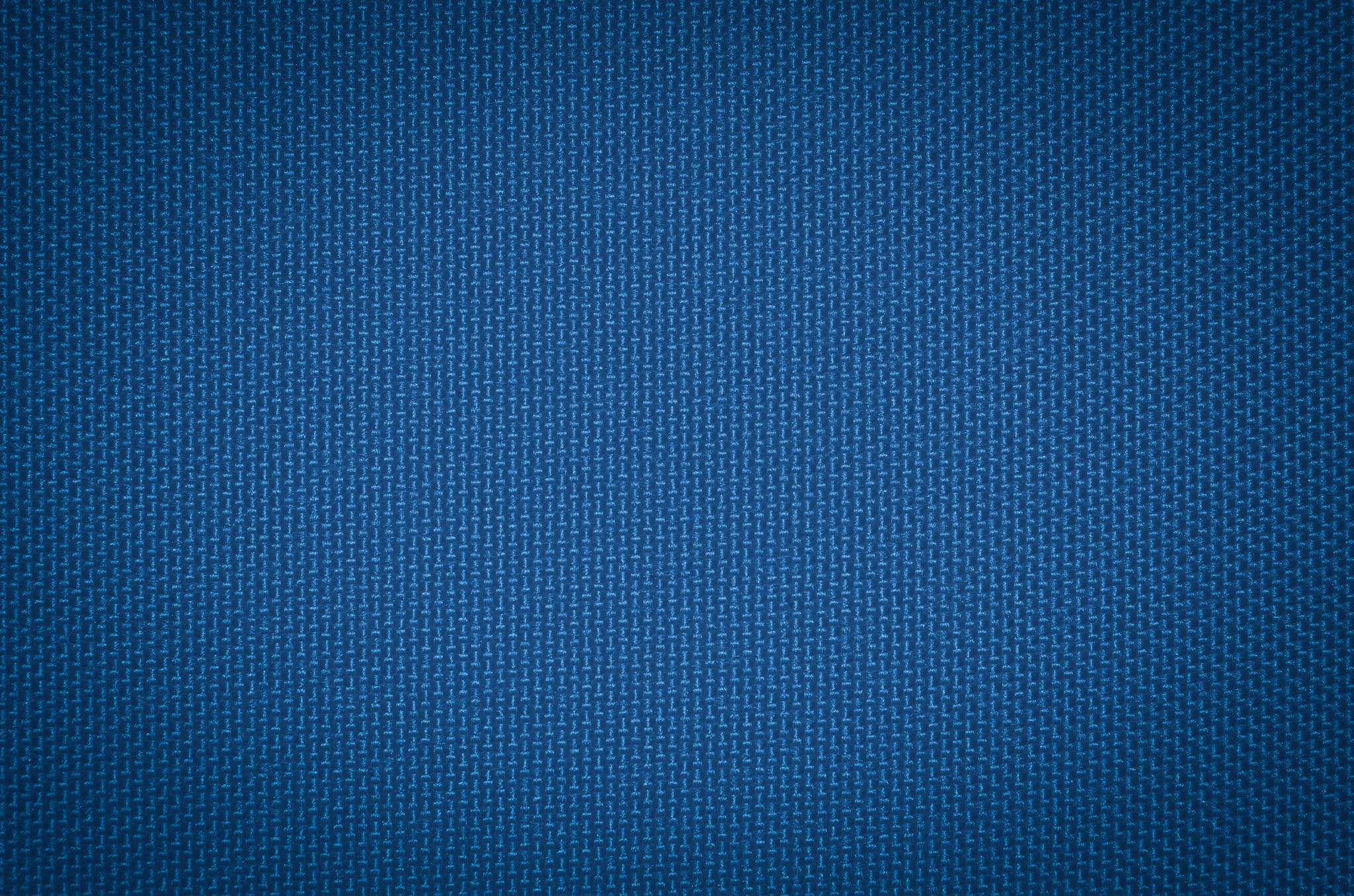 The laundering of ChemStat and ChemArc garments must be done correctly to retain the durability, longevity, and smooth looks designed into them. If the following recommendations are heeded, users can expect many years of satisfaction and performance from their garments.
Cleanroom and safety garments require frequent laundering to prevent the buildup of particulates and sebaceous oils from the skin. In particular, sebaceous oils can adversely affect the static-dissipative properties of the fabrics. NASA and EOS/ESD specify 2 to 4 initial pre-launderings prior to the initial use of any static-dissipative garment to remove embedded oils and fatty acids imparted to the fabric and garment during manufacture.
For cleanrooms with ultra-low Class ratings, daily changes and launderings are recommended. ChemStat and ChemArc fabrics have been designed for a very high frequency of launderings without any lessening of performance under normal cleanroom and cleanroom laundry conditions.
Some ChemStat fabrics are composed of polyester fibers, which are subject to rapid degradation in alkaline environments; therefore, the wash water should be neutralized as closely as possible to a pH value of 7.0 (or slightly less for tolerance). This is especially important in the final rinse prior to drying: as the moisture evaporates, elevated drying temperatures accelerate fiber damage when pH values increase to less tolerable levels. In addition to affecting pH in the drying process, the moisture content can contribute to hard wrinkling if the temperature rises above 130°F (55°C).
ChemArc fabrics are composed of Nomex aramid fibers and are highly resistant to all common acids and alkalis, so the effect of varying pH in the laundry cycle on fabric longevity is less significant, although maintaining a pH close to 7.0 remains preferable.
The temperature and pH of the water should be monitored and recorded continuously to prevent premature fabric wear and abnormally high particle counts. To ensure low particle counts, the laundering of ChemStat may also require more thorough rinsing cycles than with conventional fabrics due to their higher particle filtration efficiency.
Do not use chlorine bleach with ChemStat fabrics. Chlorine bleach will not enhance the brightness of color and will attack polyester fibers, reducing fabric strength noticeably.
Recommendations
Neutralize wash water to a pH of 7.0.

Do not exceed 130°F (55°C).

Maximize water extraction prior to drying.

Pre-launder garments 2 to 4 times prior to initial use.

Avoid chlorine bleach.

Lay ChemStat 939 soles flat during sterilization.
All ChemStat polyester fabrics possess residual shrinkage rates. Garment manufacturers must use pre-set sewing threads of the same or lower rates of shrinkage to avoid seam puckering due to laundering. ChemStat and ChemArc fabrics composed of Nomex fibers require sewing threads of Nomex filament fibers.
Direct or indirect chemical exposure in the cleanroom or laundry may cause ChemStat 939 soles to vary ± ½ size differential over the life of the bootie, from swelling or shrink of the compound. Exposure to ultraviolet light may alter the color of ChemStat 939 soles or Nomex-based fabrics.
Stern EWS warrants the manufacture of its ChemStat and ChemArc materials against premature wear during normal use and laundering.  If during the first of use any ChemStat or ChemArc portion of a properly designed, properly constructed, and properly laundered garment with date code of manufacture attached thereto exhibits abnormal wear under routine cleanroom conditions, Stern EWS will replace the affect ChemStat or ChemArc material from of charge, but is not responsible for the cost of processing, lost profits, injury to will, or any other special or consequential damages.
No representation or warranty (either expressed or implied) of merchantability, fitness for a particular purpose, or of any other nature are made with respect to the information presented in this brochure or to any product referred to herein. The determination of the suitability for use, chemical compatibility, and durability of a ChemStat or ChemArc material in a particular cleanroom environment is the responsibility of the end-user operating the cleanroom and the end-users chosen cleanroom laundry service provider. Such determination must be established and documented prior to material selection by both the end-user and its laundry service provider, otherwise, this limited product warranty is voided.
ChemStat™ Antistatic Fabrics
EXPERIENCE AND KNOWLEDGE YOU CAN TRUST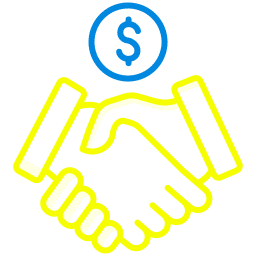 Support
As a primary source provider for many of our clients, STERN EWS supports them by meeting expectations with consistency.