Coated Fabric & Laminate Substrates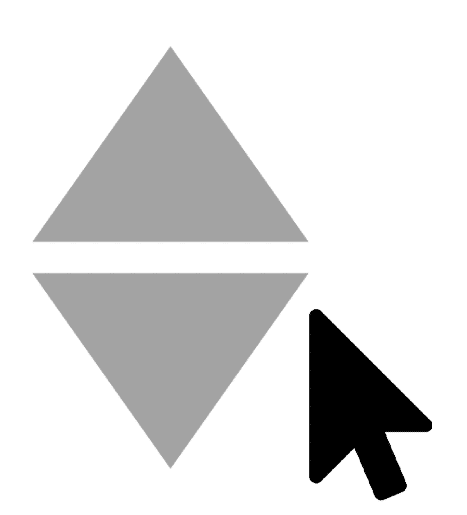 Click on the arrows to sort each parameter.
To specify the coated fabrics you require, simply contact us with your end application details, physical performance parameters, width limitations, and volume requirements. As STERN EWS continues to stress quality over quantity, we focus on small volumes of fabrics and the precise weaving and finishing processes that result in your exact specifications. Contact us to learn more.