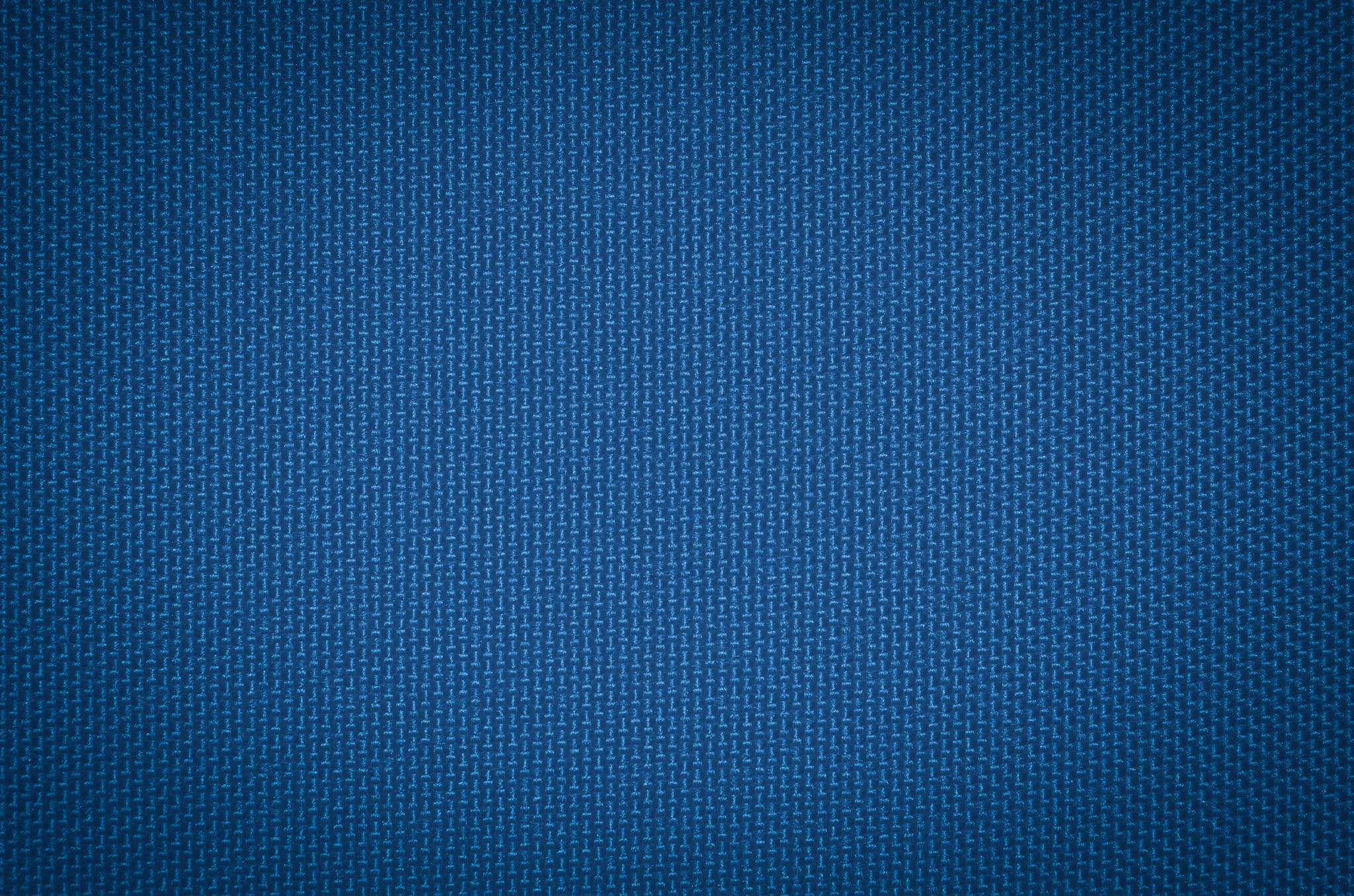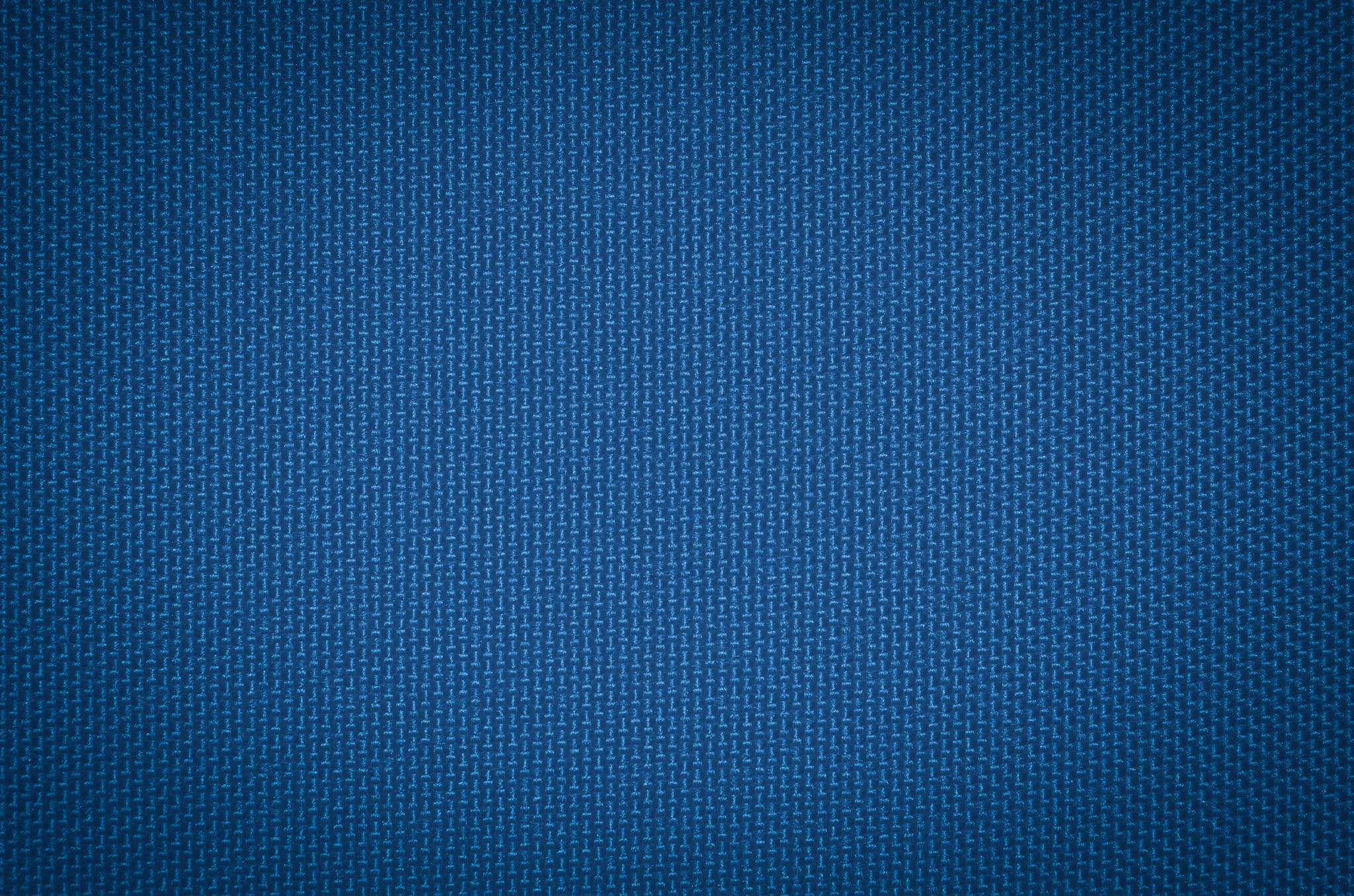 Fabrics woven of Kevlar® are golden in color but turn tawny in the presence of UV. Kevlar® aramid fiber exhibits poor flex resistance and will cut itself. It is not dyeable.
Aramid fabrics are primarily used in polymer matrix laminates such as ballistic armor, in unlaminated layers for protective apparel, and in film laminates such as in high-performance sailcloth.
| | |
| --- | --- |
|  DENSITY |  1.44 g/cc |
|  BREAK ELONGATION |  3-4% |
|  TENACITY |  22 gpd |
|  BOIL-OFF SHRINKAGE |  0 |
|  DRY HEAT SHRINKAGE @ 320ºF. |  0 |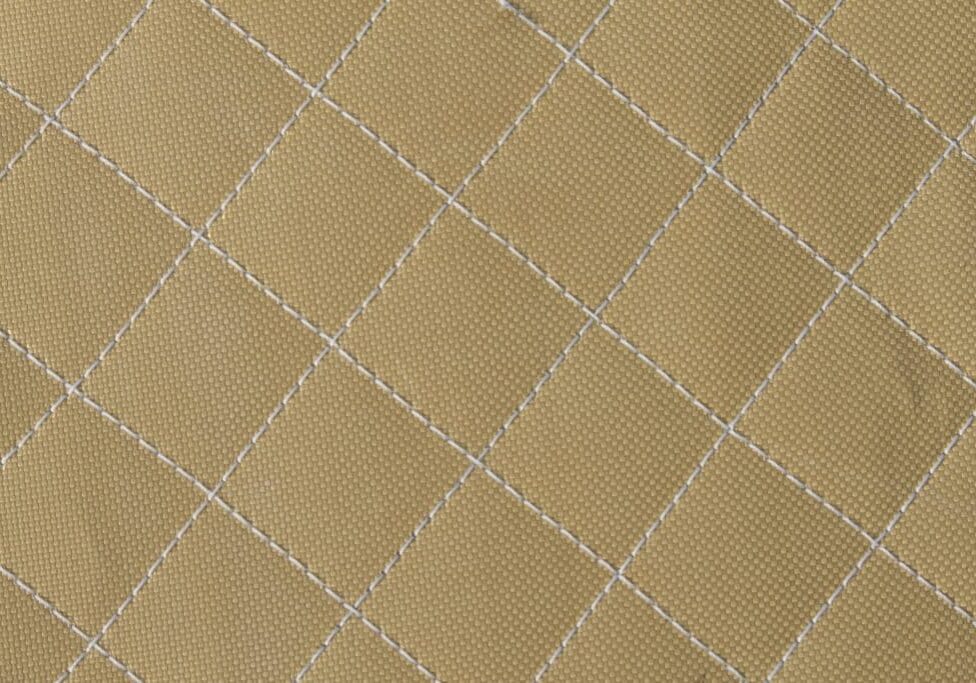 ENVIRONMENTAL CHARACTERISTICS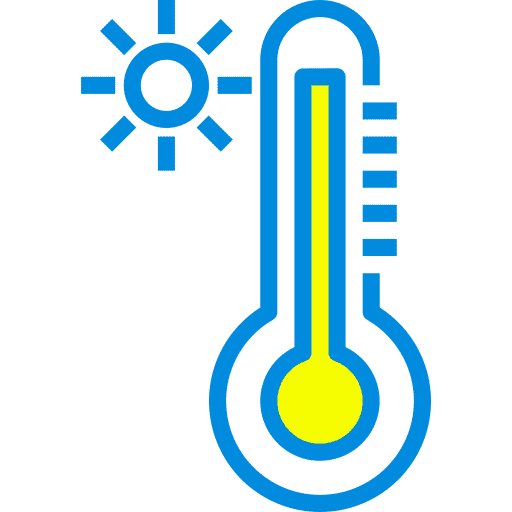 Standard Temperature Ranges
Standard Temperature Ranges
Minimum, -420º F (-250ºC)
Maximum, 500º F (260ºC)
Chars at 800E° F (425ºC)
Degrades at 900E° F (480ºC)
Does not melt
Chemical Resistance
Chemical Resistance
Good resistance to dilute acids and bases.
Degraded by strong mineral acids and strong mineral bases.
Excellent solvent resistance.
Does not like bleach.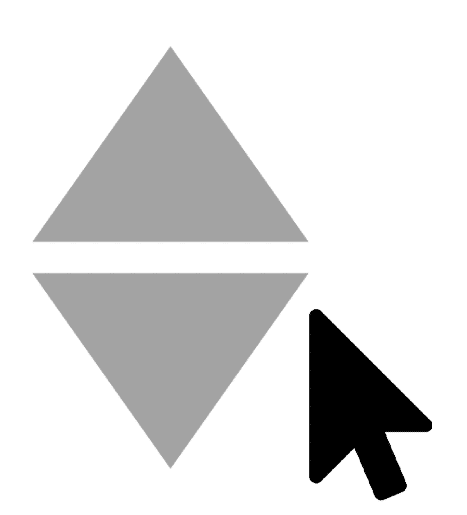 Click on the arrows to sort each parameter.